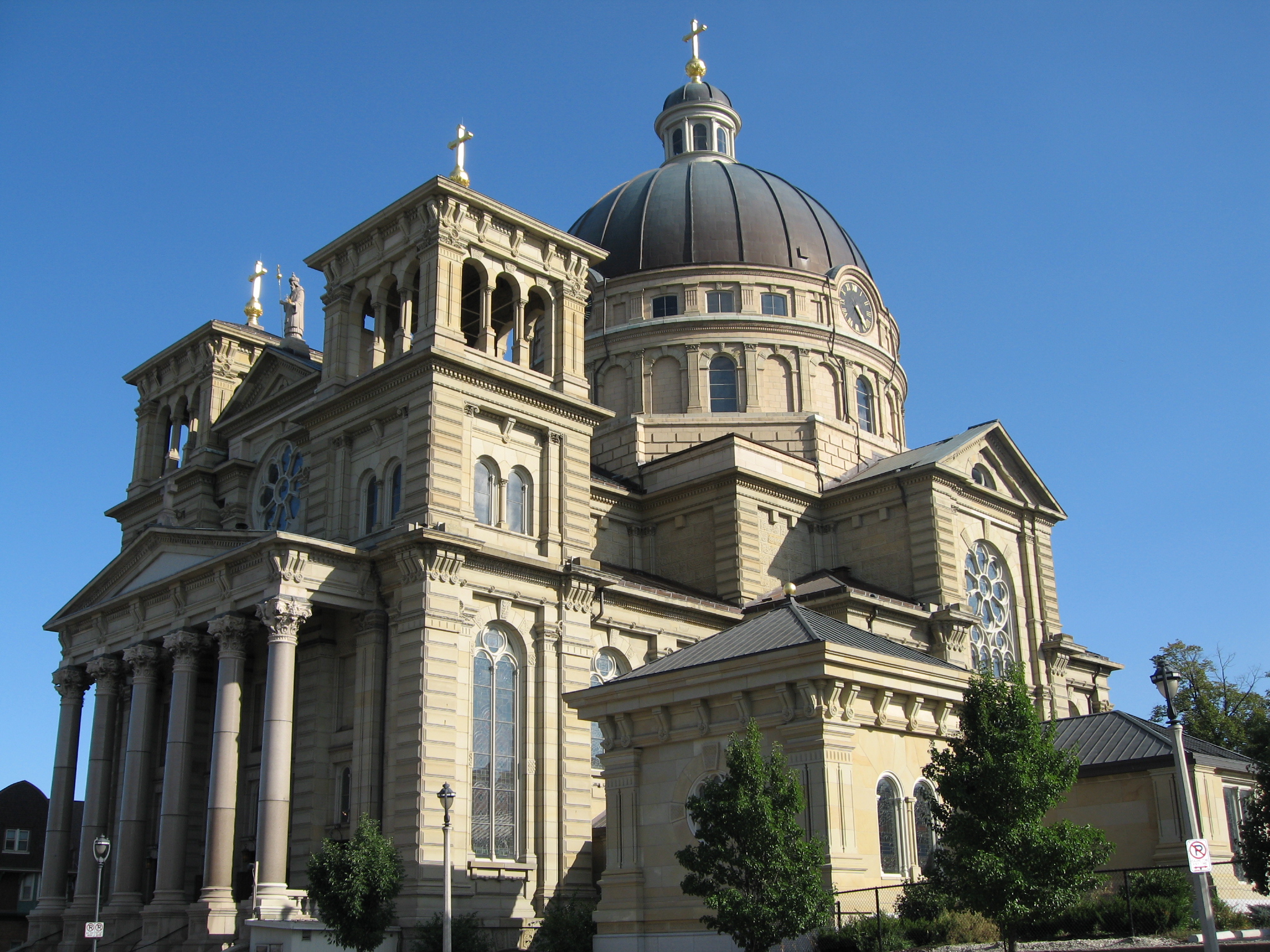 Churches, Synagogues, Mosques and other places of worship usually require a sound system that helps get that inspirational message across and provide clear communications to devotees. Bogen Communications designs a line of professional sound equipment specifically for these applications. Many places of worship can offer difficult acoustic challenges with hard surfaces and tall ceilings.
Although places of worship can be very different from large cathedrals to small chapels, Bogen offers a large selection of products for large and small buildings. In designing a system there are several questions that need to be looked at. Including the size of the building (including ceiling heights), if the system will be used for music, if so how many channels or microphones will be required, will wireless microphones be required or will a stationary microphone attached to a pulpit be used instead, will a choir need to be microphoned? Other places of worship require a sophisticated multimedia audio and visual presentation.
Whatever your requirements Bogen Communications has been designing and manufacturing church sound systems since 1932. One of Bogen's most popular speakers for places of worship are the very affordable Orbit Pendant speakers that hang from the ceiling. The Orbit Pendant Speaker (OPS1) are the ideal choice for high ceiling and open space environments. The low-distortion speaker design, featuring NEAR's spiderless driver and one-piece metal-alloy cone structure, delivers superb articulation and the highest intelligibility for both music and speech.
Other Bogen products include the Apogee line of sound systems for large applications. Bogen's Apogee digital sound systems have been used in the following places of worship:
Grand Mosque- Mecca, Saudi Arabia
One of the largest sound systems ever built uses 320 of Apogee's digitally controlled amplifiers, powering nearly 5000 speakers.
Second Baptist Church- Houston, Texas
This sizeable venue utilizes a wide range of Apogee products that deliver the message clearly and distinctly to each one of the 6,500 seats.
St. Timothy's Church- Phoenix, Arizona
Apogee's economical ACS products were chosen to provide this large Catholic church with a top quality system that can handle speech and music as well as the needs of leading Christian touring artists who visit the church regularly.
If your place of worship needs help with designing a sound system we invite you to use our free sound system design service. Or call 800-335-0229. Our design service can look at your application and design a system with your vision and budget in mind.